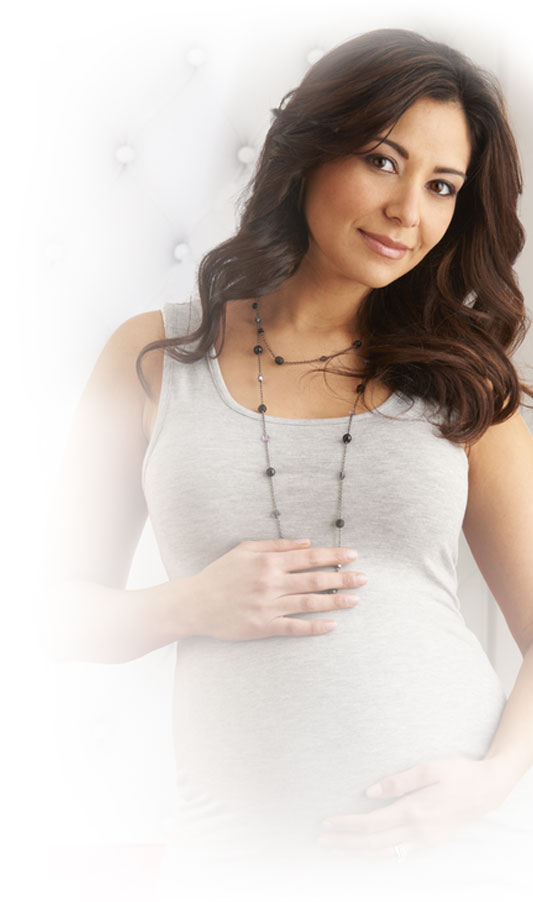 Choosing a Gestational Carrier with Choice, you know you have a surrogate who is already committed to helping you become a parent.
Choice carriers have been participating in our surrogacy process for months to undergo their comprehensive screening. They have had healthy, enjoyable pregnancies of their own and are excited to share that experience with you to create a family. The financial benefits that they receive are a generous contribution to their own families.
We invest our professional time and money to only present to you gestational carriers that meet our criteria and that have been professionally screened prior to you selecting them.
Many parents attempting a surrogate pregnancy can invest well above our program fees just screening multiple surrogates unsuccessfully in other programs or independently.
Choice is here to answer any question you may have regarding things you want to know about the Choice surrogacy experience and our surrogate services.
Every single Choice surrogate completes an extensive approval process including medical clearance, psychological clearance, insurance clearance, and a five-point background check clearance prior to you meeting your surrogate.
Choice is a streamlined approach with a few stages for you and your surrogate to consider.
You…
Parent questionnaire
WeChat or Skype consult with Choice professionals
Free legal consult if desired
Parent Program Preparation form and medical consults to complete
Your Surrogate…
Extensive program qualification process
Professional clearances by a medical doctor and psychologist
You And Your Surrogate…
Surrogate and parent introduction
Surrogate and parent financial and legal agreement establishment
Pregnancy achievement with an embryo transfer through in vitro fertilization at a Choice fertility center
Giving Birth
Being a Choice parent allows you to move forward in your experience knowing you have consistent support every step of the way.
---
We found that preparing to be introduced to our surrogate – it was a very nerve wracking experience. After talking with our surrogate, we felt very natural and excited to be working together. Thanks for making this process so comfortable by leading our meeting so warmly and professionally.
Francine And Bob, Parents
---
First, submit the short Parent Questionnaire and a Choice professional will contact you to set up your in-person or Skype surrogacy education and information consult, providing an in-depth discussion about our streamlined process and surrogacy and professional financial package estimates.