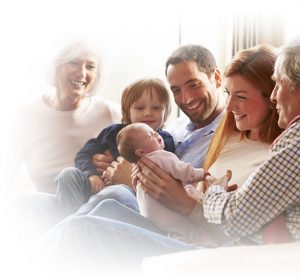 Choice surrogates are women that understand the opportunity being a surrogate provides. They realize it is an avenue for women to give the ultimate gift in life and receive unbounded blessings the rest of their life.
Our surrogates envelop a character of nurturing a dream for people desiring to have a family that would not be possible without their contribution.
In return, Choice surrogates receive the best benefits offered in surrogacy.
---